How and Why Groop is used
What ever the use case, Groop can be adapted to achieve your desired outcome. Below are some examples of how our clients and partners are accelerating digital and cultural change to shape their communities – now and into the future.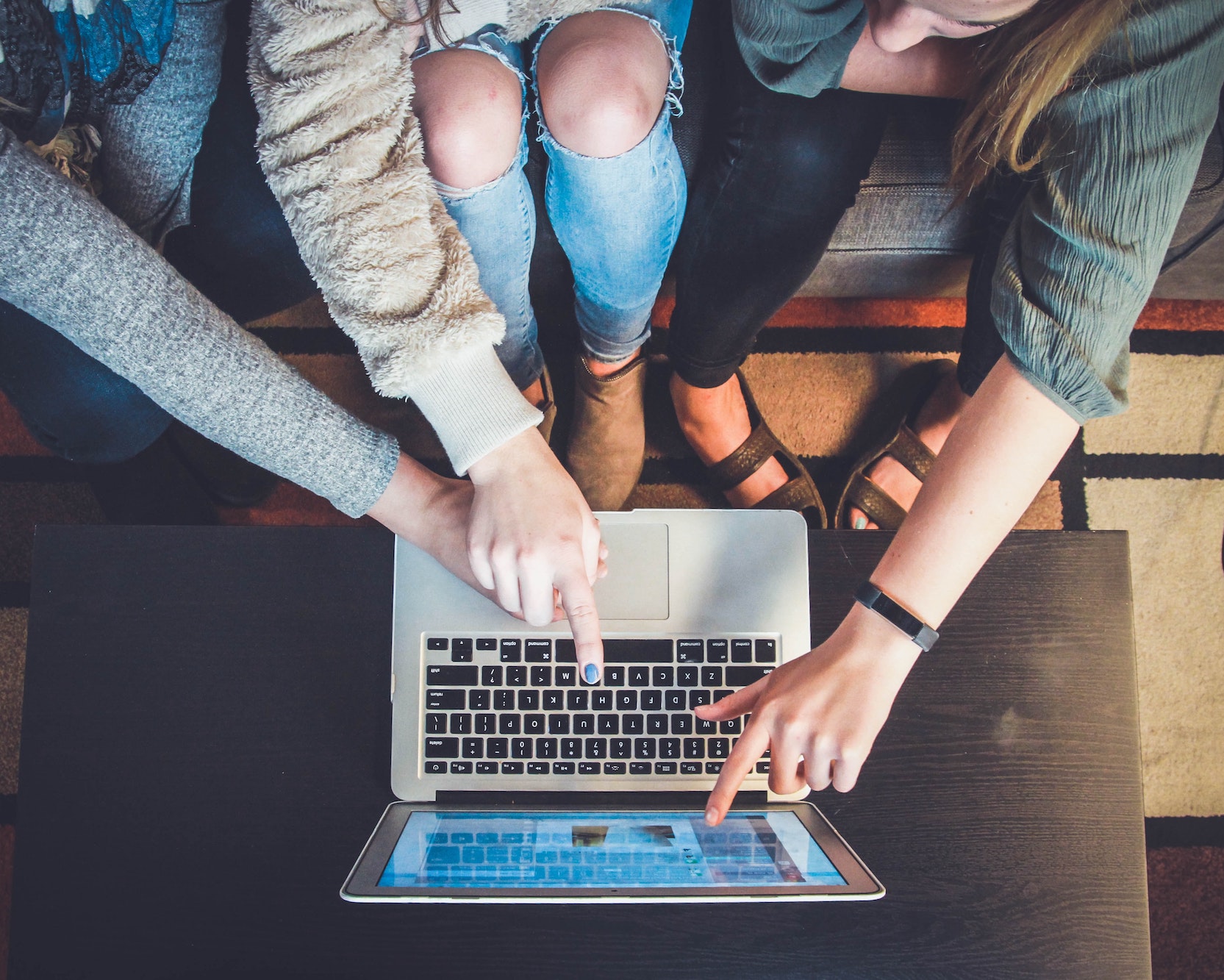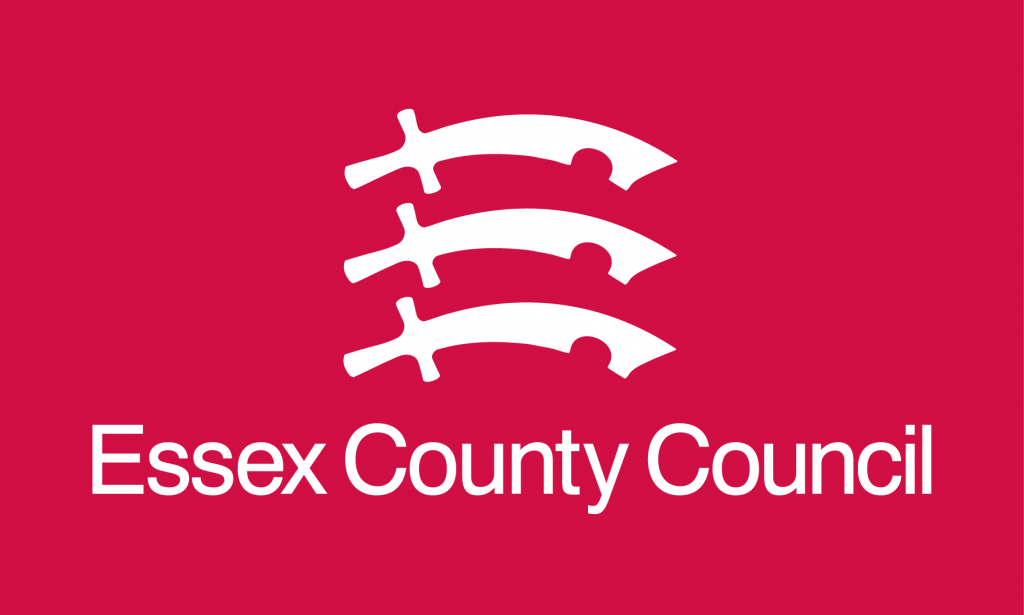 We use the Groop reporting tools to gather data and contribute to the Essex Education Scorecard, which shows the numbers of young people participating in positive activities, number of sessions delivered etc. In addition, the reporting functionality enables us to see if any reported 'missing' children/young people, have attended any of our clubs. This is an important function for us, as we work closely with Children's Social Care and the Police to ensure we understand the movements of vulnerable young people who are missing and maybe involved in sexual or criminal exploitation."
Increase in Groups Per Year
Covid-19 has presented an unprecedented challenge for the most vulnerable people in our society, and providing efficient support to meet their needs has been of utmost priority for us as a Local Authority. We feel Groop enables us to effectively harness the power and commitment of our Community volunteers, and our dedicated staff who co- ordinate them, to safely meet our residents' needs, thereby making a difference in our communities, now and in the future. Through GroopcChat, this will enable us to communicate more effectively with our volunteers and the App is fully accessible whether on mobile, tablet or desktop. Having all the information on one screen is also a huge benefit for the user."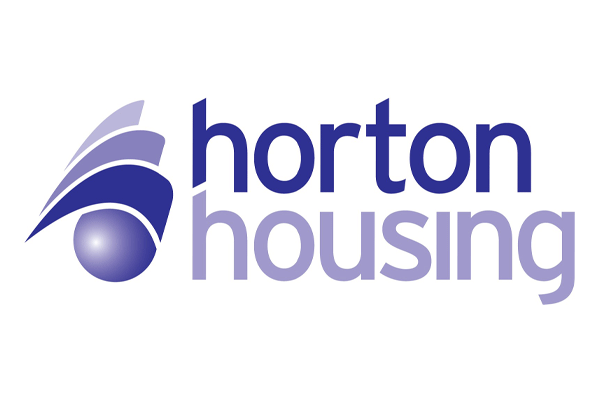 Horton Housing has been providing housing related support for more than 30 years, managing housing (500+ units), training and support services across Bradford, Calderdale, Kirklees and North Yorkshire. They work with a wide range of clients including people who are homeless, have mental health, alcohol or drug issues, young people, older people, refugees, Gypsies, Travellers and Showpeople, people with disabilities and ex-offenders. They have 10 volunteer projects currently using Groop. One project is The Stars Recovery Service where volunteers provide mentoring and befriending roles to service users.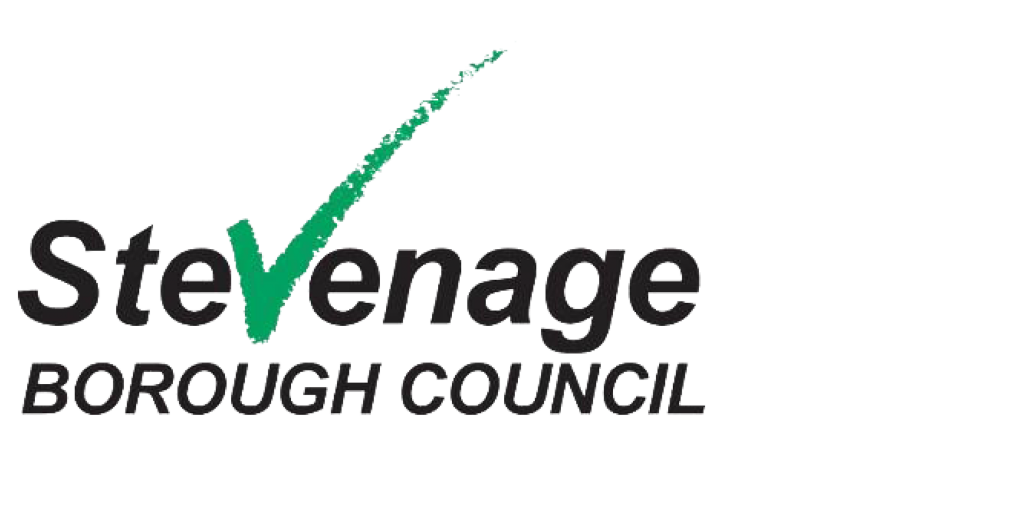 The Groop system has enabled us to successfully organise and coordinate our volunteers and Community Hub provision during most difficult and challenging times. We have found the system easy to use on both our mobile devices and within our office environment. The support from Groop has been fantastic throughout the process, they offered in depth training at the start of the process and have continued to offer support as we move forward with the system."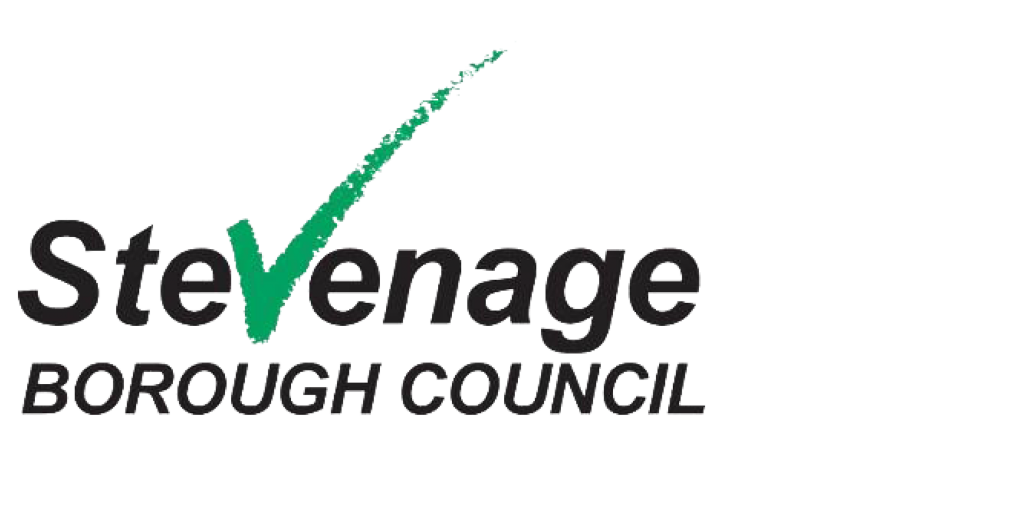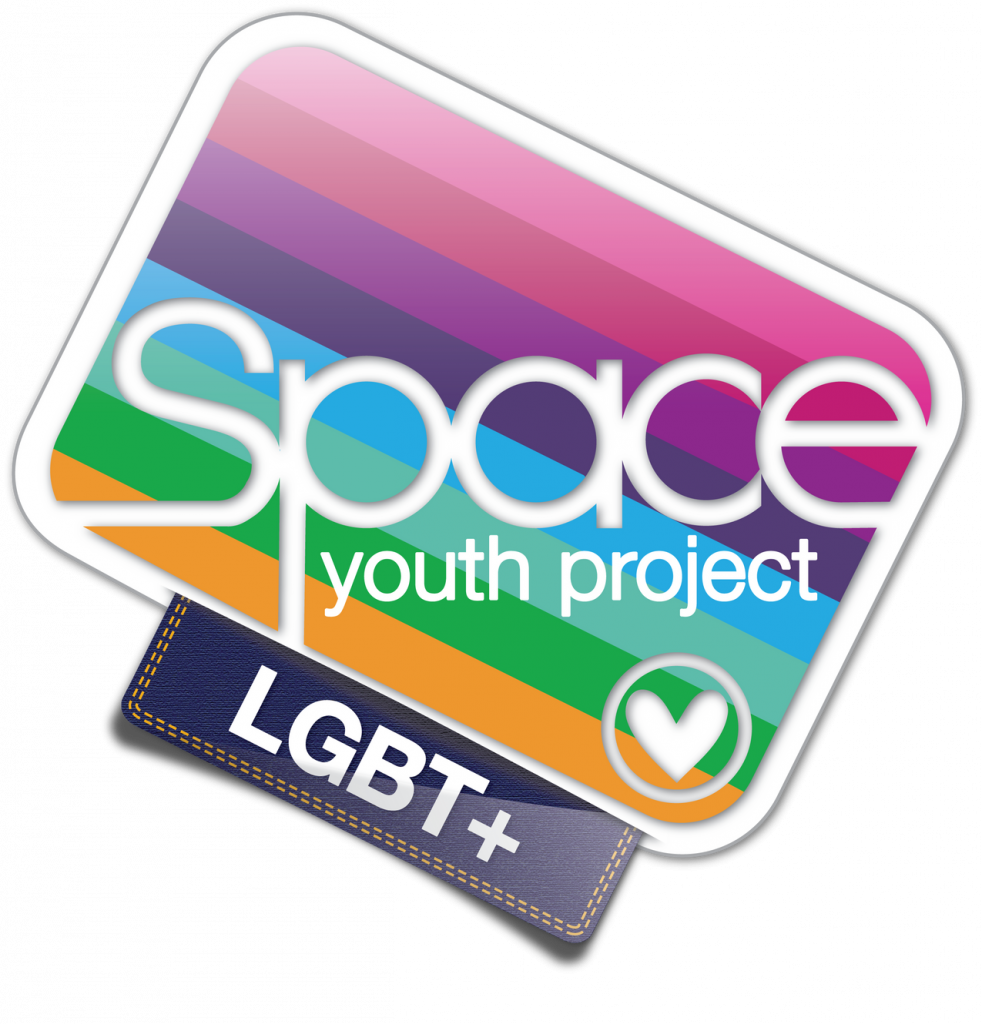 Space Youth Project (SYP) started in 2001 with one group and now runs regular youth groups across Dorset, Bournemouth, Poole, Weymouth and Sherborne for lesbian, gay, bisexual, trans and questioning young people. SYP provide a safe space where anyone is welcome regardless of sexual orientation or gender identity. They offer different activities including; group youth work, 1-to-1 and family support, school-based workshops for primary children and training for professionals.
Prior to the system we had a different one that unfortunately didn't develop, so when Groop came along it helped us out of a difficult spot. Being able to pick up the phone and talk to the team is ace, we can get the reporting instantaneously. We also use our outcomes to track our members. It is really, really user friendly, it's so straightforward. 3 words I'd use to describe Groop would be; clarity, accessibility and communications."

During a time when we've not been able to meet in person and have a coffee with colleagues from other services, this has been a wonderful way for people to keep in contact in addition to our virtual Membership Meetings" "It's been wonderful to see the development of a self-sustaining and active forum where connection and professional relationships grow and can be supported. I like the fact that I can access posts whenever I need to so I can look back at info that others have shared and grab it to pass on to colleagues." Programme Lead within Education "Cascading of information from a Devon and North Devon level through to all Community Groups using the platform, even those outside of the One Barnstaple Membership has given an opportunity to see how in the future, it could be extremely beneficial for coordinating local response"