Online Safeguarding Checks
Groop have partnered with uCheck to provide you with a great online HR screening solution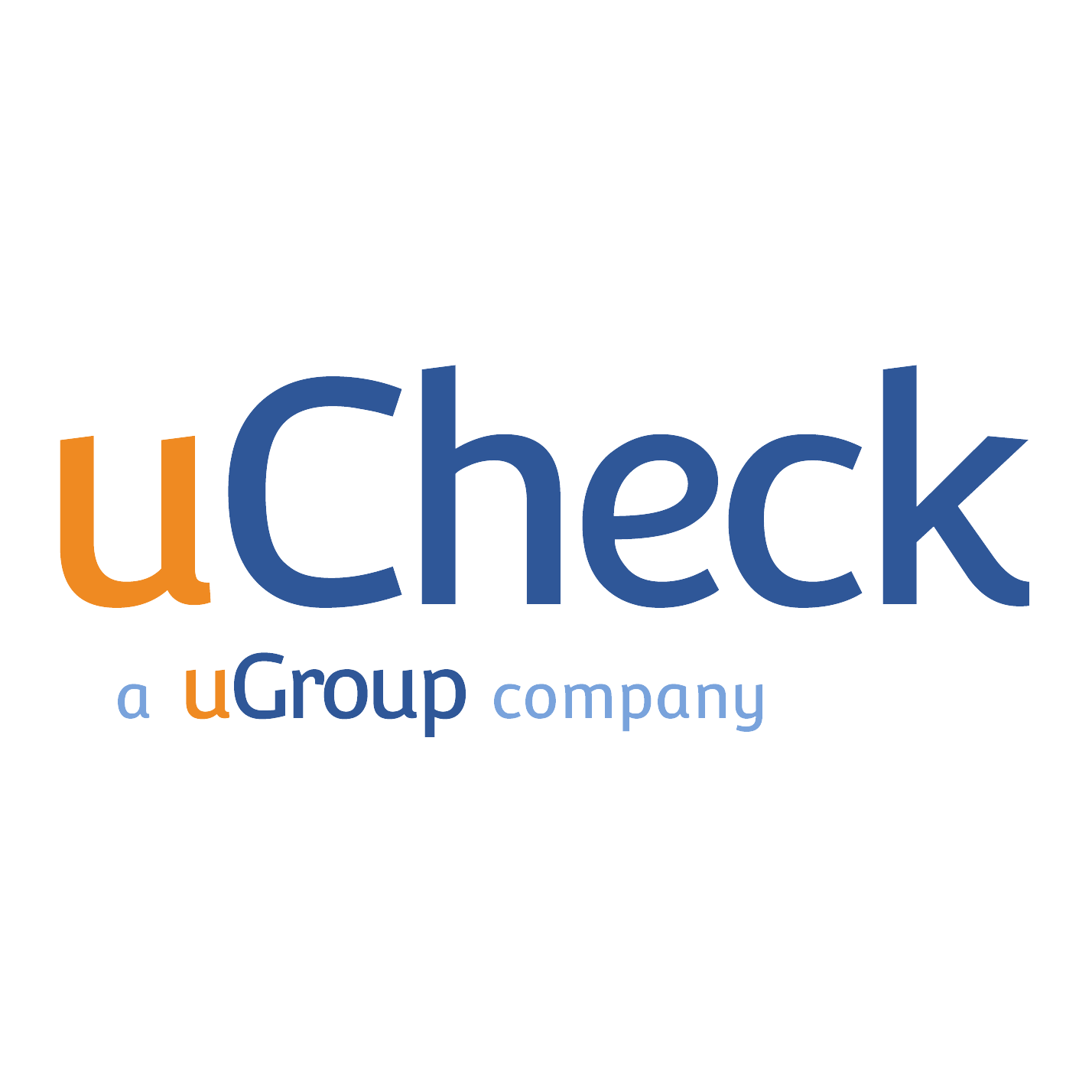 uCheck is a well-established and trusted DBS umbrella body that offers a range of vetting and screening solution to more than 18,500 employers in the UK.
uCheck's platform is user friendly, providing an online solution to ensure DBS screening is easy for all.
Enter the applicant's details just once, select which particular checks you need and get quick results. No more endless waiting, no more having to use different systems for different checks and no need to travel long distances to get it done.
uCheck also offer Basic Disclosures, Right to Work, DVLA, Adverse Credit and ID Checks.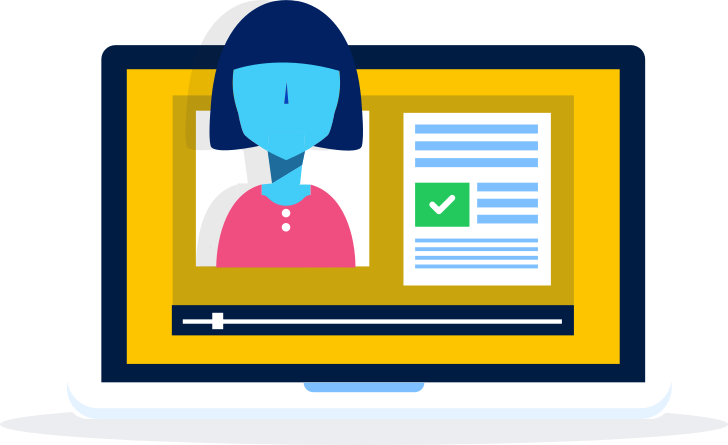 Using Groop means you benefit from a reduced one-off registration fee of £12 (usually £23.94). Total cost of screening checks are (all inclusive of Vat):
*The DBS doesn't charge a fee on volunteers, but organisations will have to pay a small administration fee if they use an umbrella body.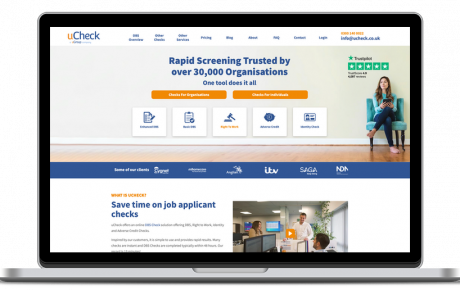 Once you fill in the registration form, our uCheck account manager will then be in touch to take the registration fee and send you your login information.
All screening checks are completed by uCheck through the uCheck platform. In no event will Groop be liable for any loss or damage including without limitation, indirect or consequential loss or damage, or any loss or damage whatsoever arising from loss of data or profits arising out of, or in connection with, the use of the uCheck platform.