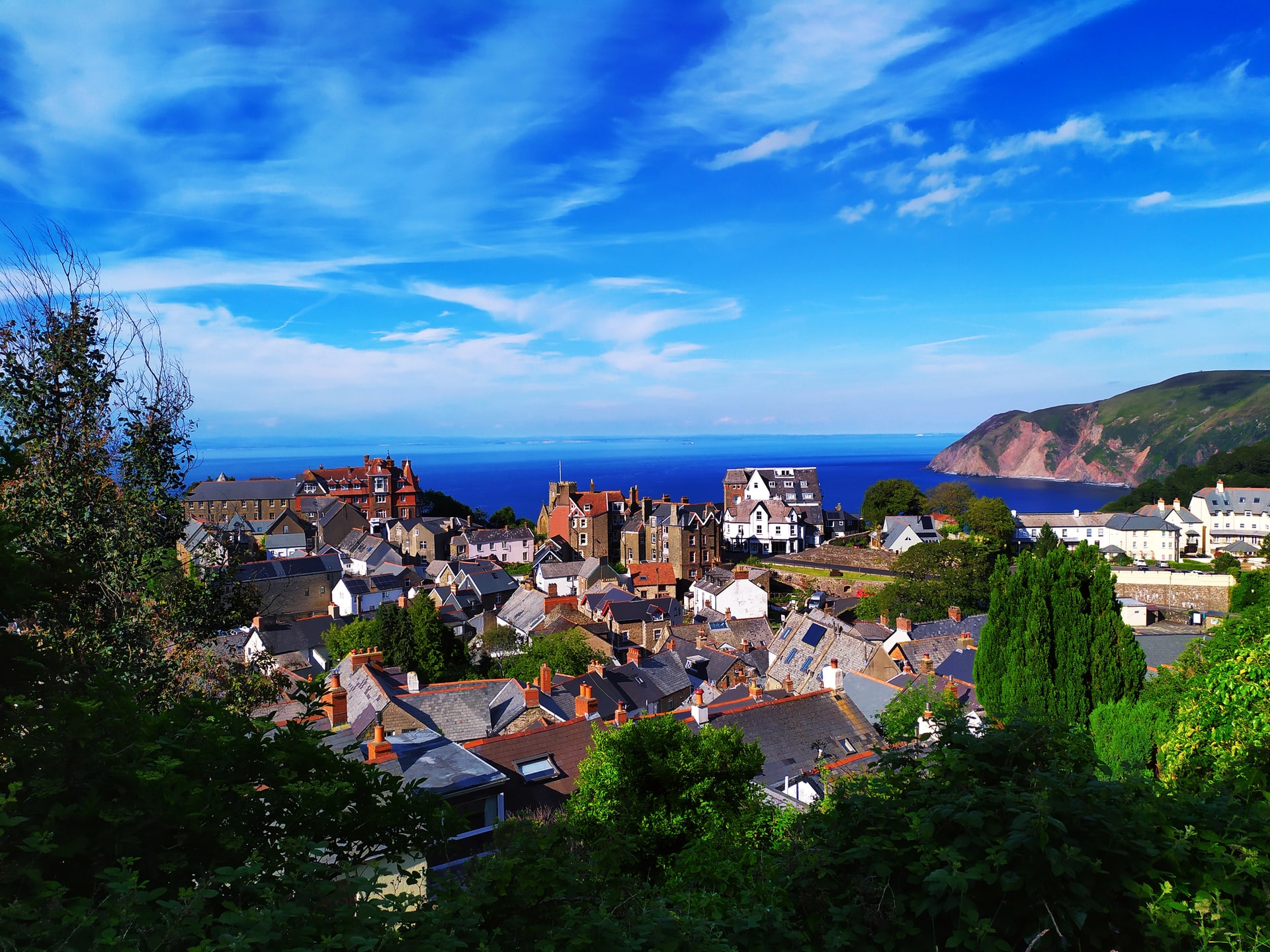 Public Sector Projects - from Place Based Delivery to Community Services
Manage, run and track your service delivery with Groop.
Accelerate your digital and cultural change, empower your team of staff or volunteers to maximise resources and deliver service improvements.
Groop is adaptable to your projects and will . . .
Improve visibility and control
Streamline services
Maximise accountability
Improve collaboration
. . . from planning, through to project go live and beyond.
Here are some examples of how Public Sector Services are using Groop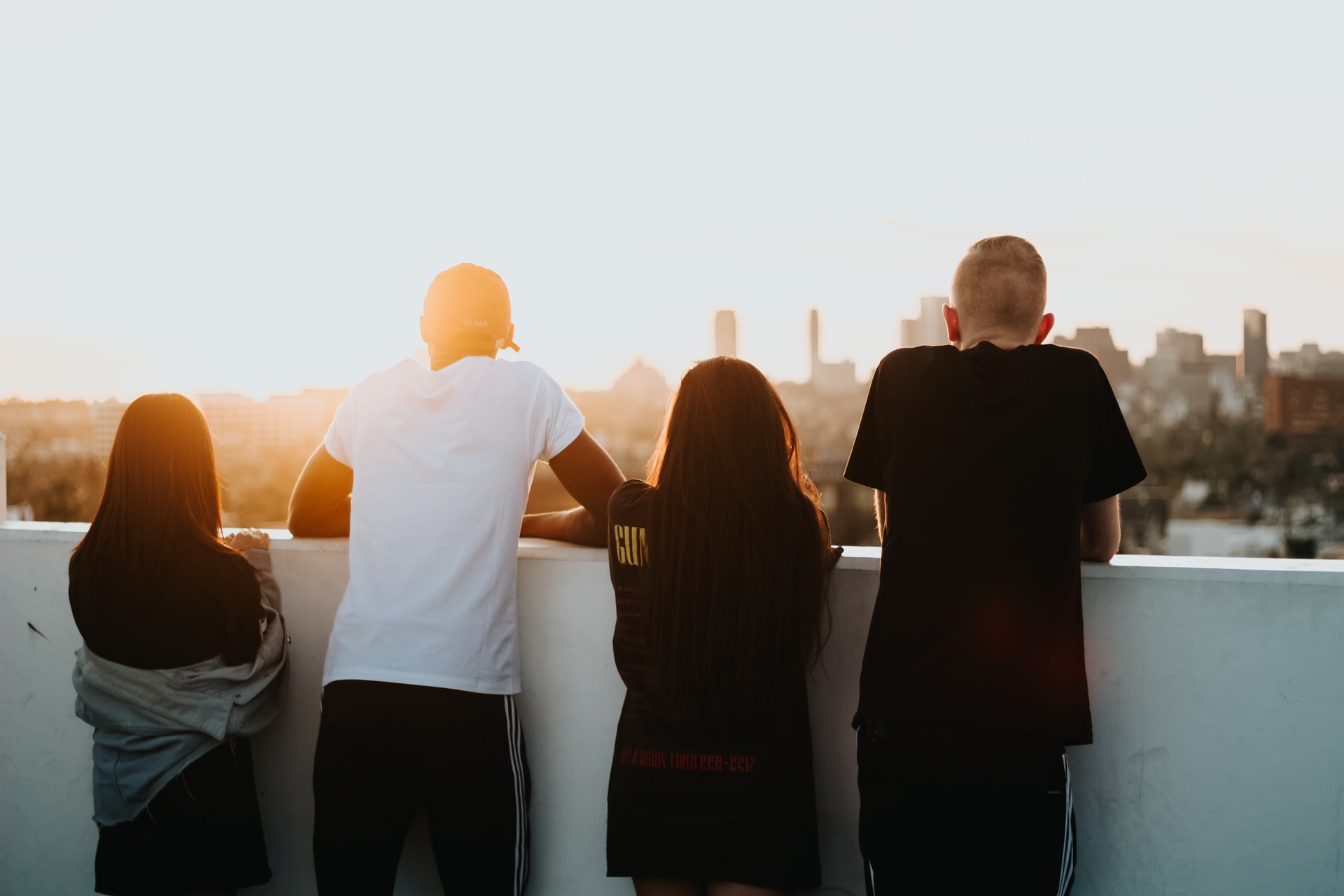 Do you wish you had an oversight of your service in one place ensuring a consistent approach and a uniform way of recording information?
Can you evidence a unique individuals attendance across a local area's summer activities programme easily? Or do you need to know the outcomes achieved by gender within a specific date range?
Your staff and volunteers have a structured platform to plan and evidence their interactions, sessions and activities. With a unique database per group you can gain insight and evidence impact on an individual group or across your entire region.
Groop can be adapted to suit your requirements, to store and display what you need and what is important to your project. Record personal and sensitive participant information from gender to ethnicity to sexuality and use the demographics recorded to demonstrate the effectiveness of your work and a gain a deep insight on the service you provide.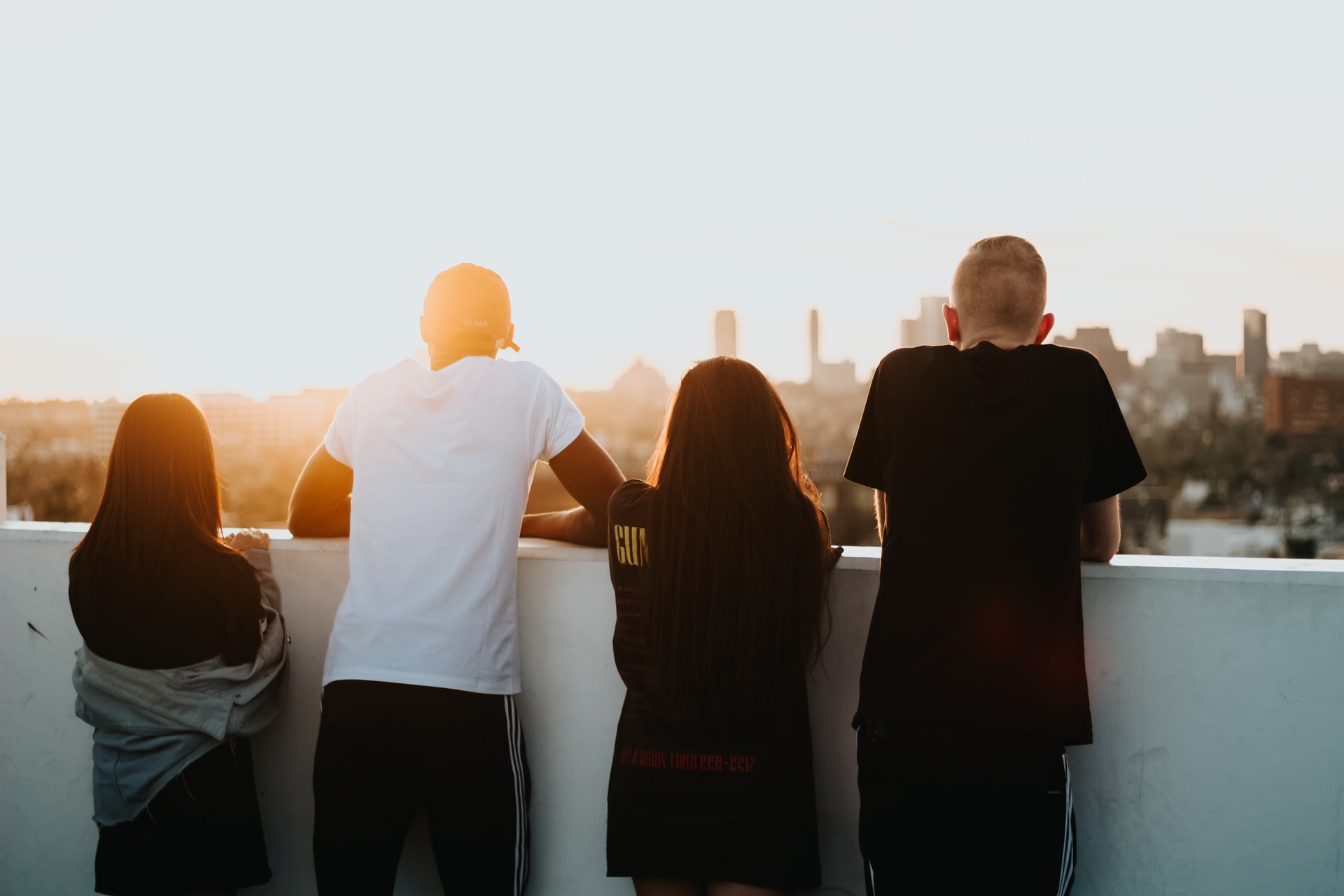 We chose Groop because it offers a simple-to-use solution and demonstrates all the valuable work done by the Youth Service with young people locally. Groop has become a major part of our continuing drive to raise standards, increase consistency and ultimately improve services and outcomes for young people."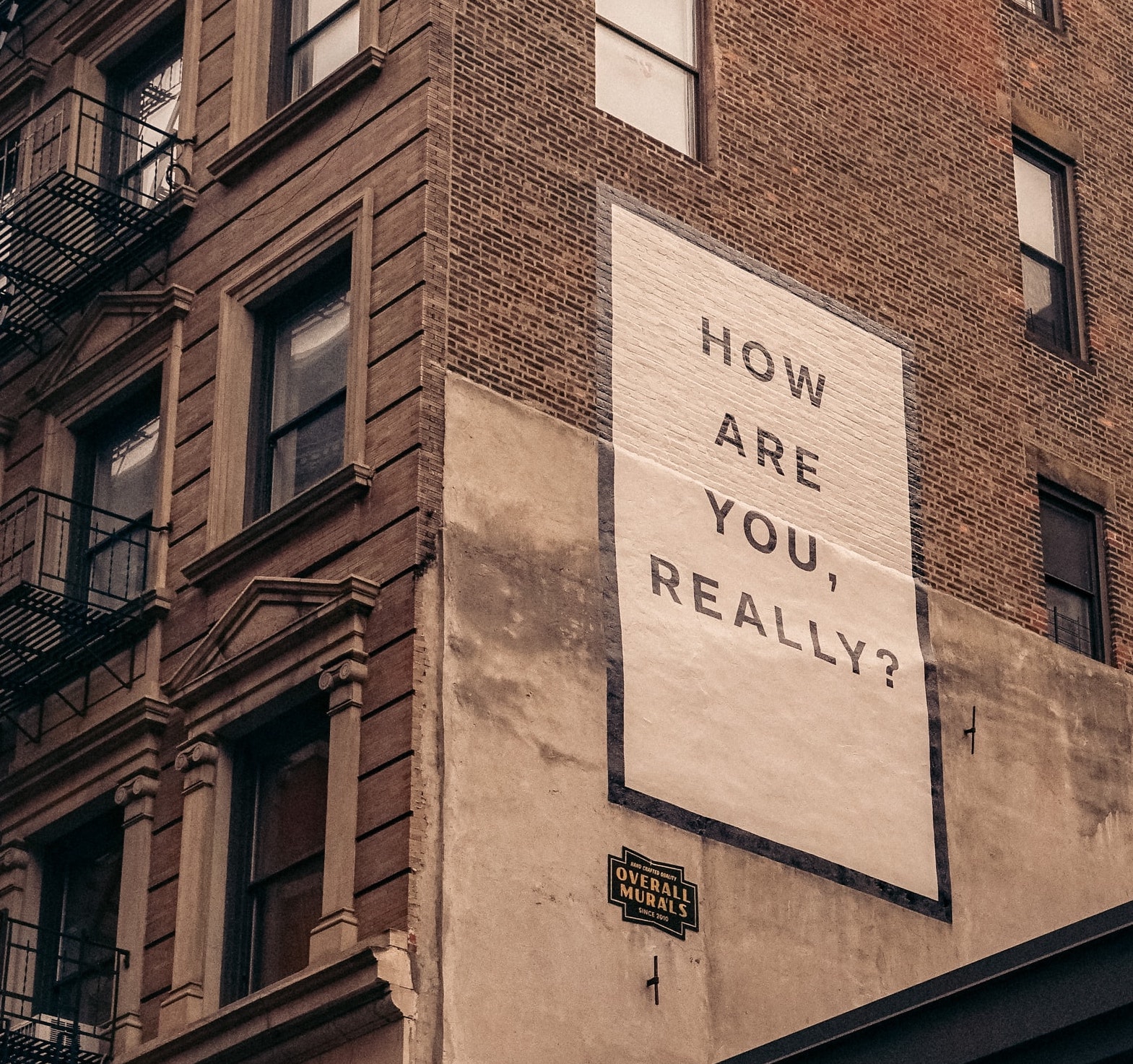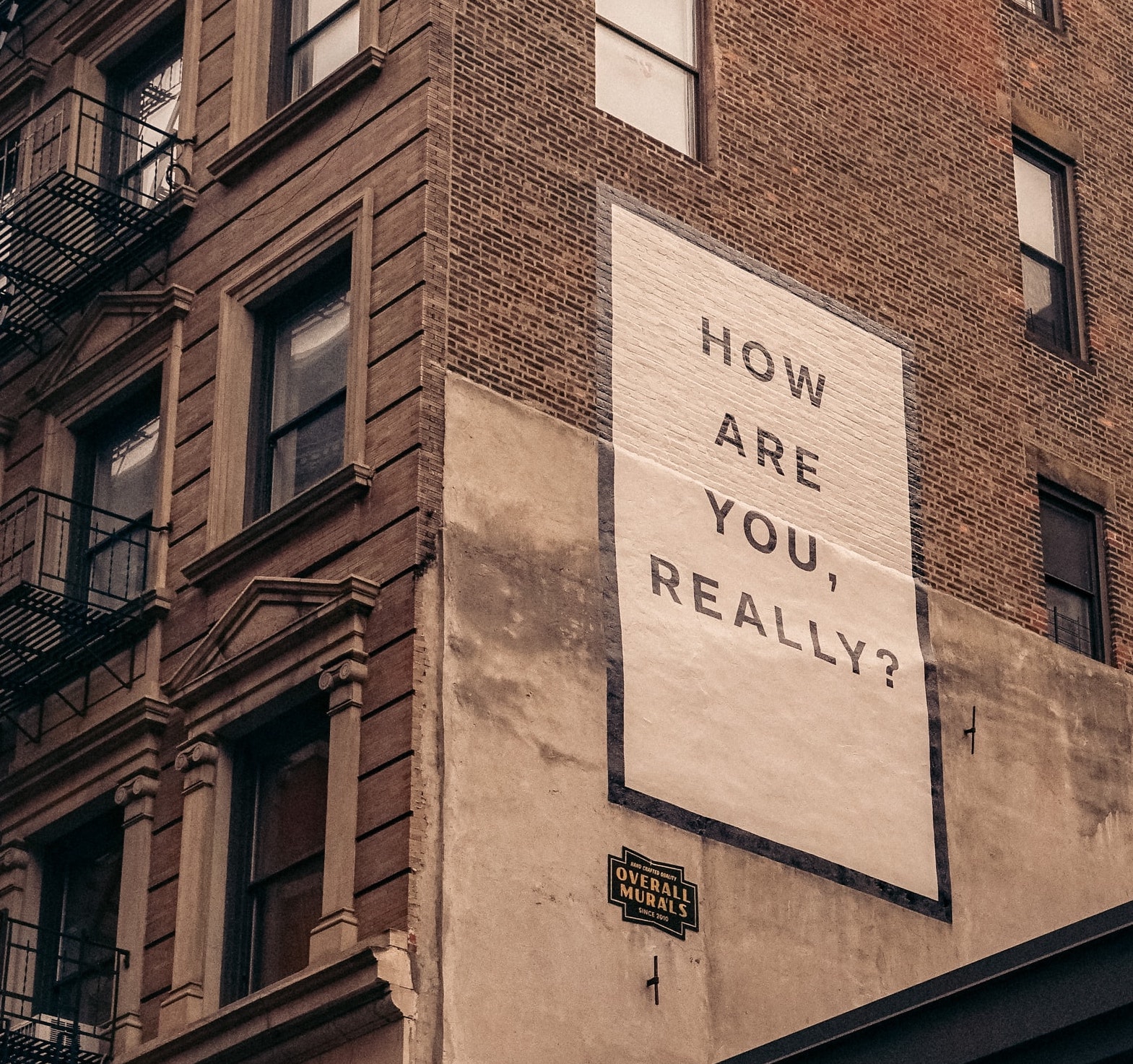 Many of our customers use Groop to record specific equality data and other demographics about the young people they work with, including the support that they need.  
Having the ability to record your practitioners and volunteers DBS and certificate number is key to meeting your safeguarding requirements and maintaining a record of qualifications ensures you can allocate the right person to the support required. 
The ability to create mutliple roles with different access privileges ensures your people have the correct level of access to the data they need. 
From one to one meetings to group sessions, whether face to face or via GroopLive, our customers can plan and evaluate a programme of support. The recorded information can be labelled, filtered and referenced to evidence and track your work with a single individual or demographic group. 
We have one central point of information that enables anyone with authorised permissions to access what they need, wherever they are and whenever they want. We work with staff, management and volunteers of all different ages, some with adversity to tech software and all of us find Groop's platform easy-to-use."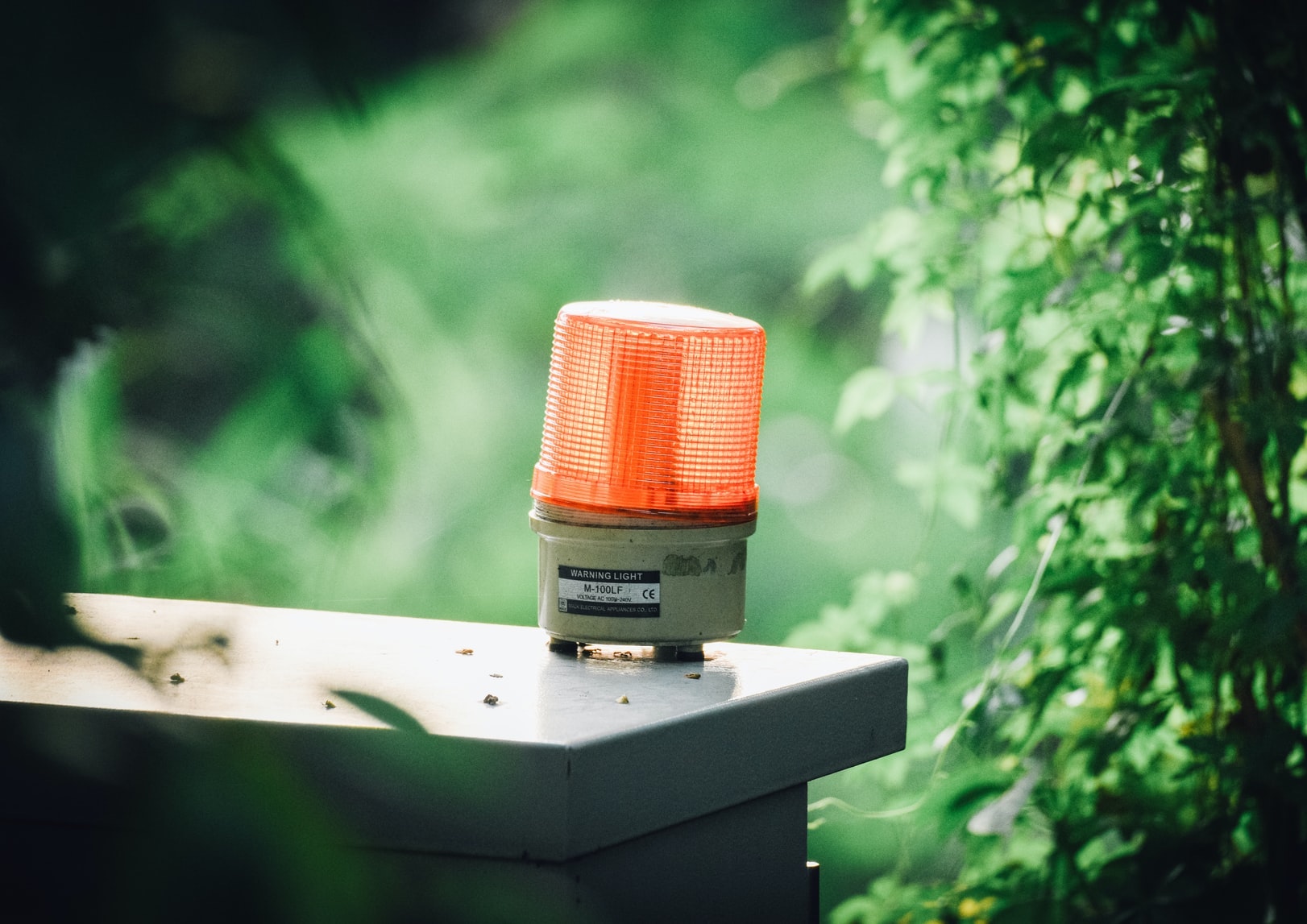 Over recent years there has been a surge in the need for a centralised emergency response from local authorities and community groups – from environmental disasters to a global pandemic.
Groop is used to record community hubs and the support they offer. These hubs, coordinated by dedicated teams, assist in the preparedness, resilience, response and recovery for many devastated communities.
Using Groop's ability to record volunteer's availability, skills and qualifications in a centralised database ensures you can distribute support requests to the hubs who can help. 
Groop's real time view of a hub's activity gives you an overview of what is required, ongoing and completed, enabling you to gain insight in to the service you provide and the impact it has. 
Over the past year hubs on Groop have logged, allocated and tracked the progress of their volunteer's response to resident requests including:-
prescription collection 
dog walking 
shopping delivery
friendly phone calls
advice and guidance
Their response, providing food, warmth and support, quickly becomes the heart of each community.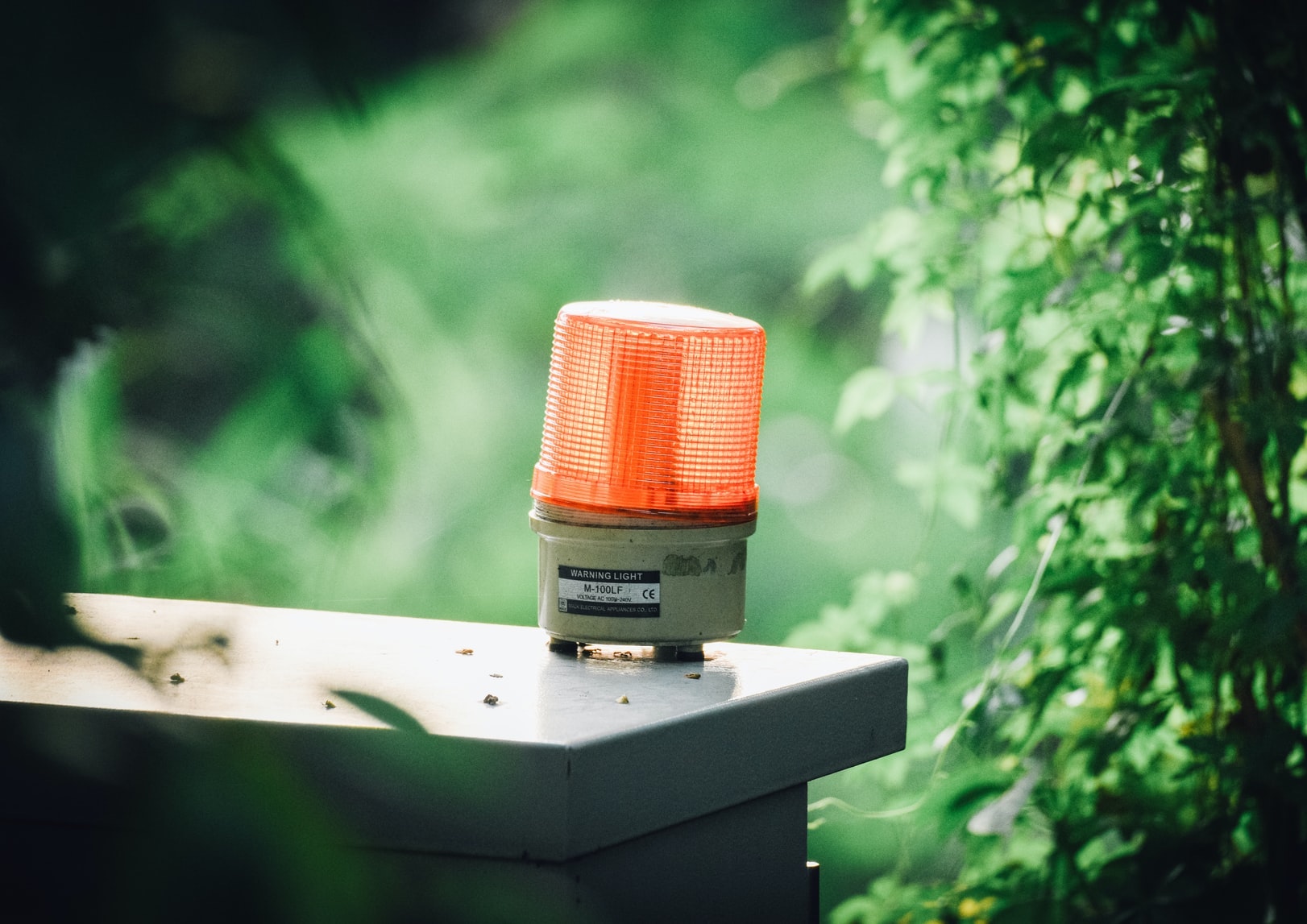 Enabling staff and volunteers to access information independently and remotely is a real solution. It helps maintain continuity of our programmes and give consistency to delivery of our work."
Here are some examples of how Groop is used for Community Projects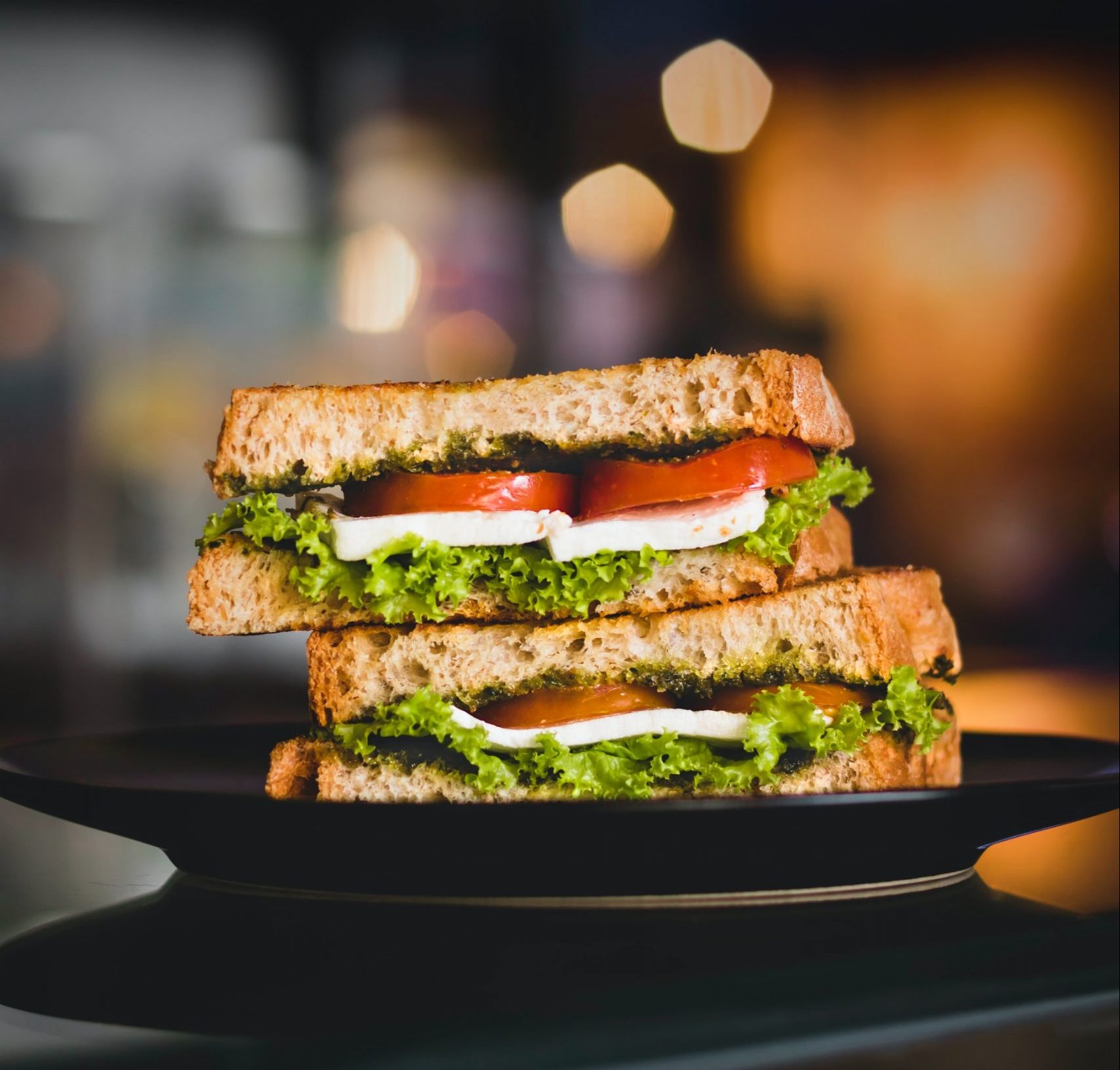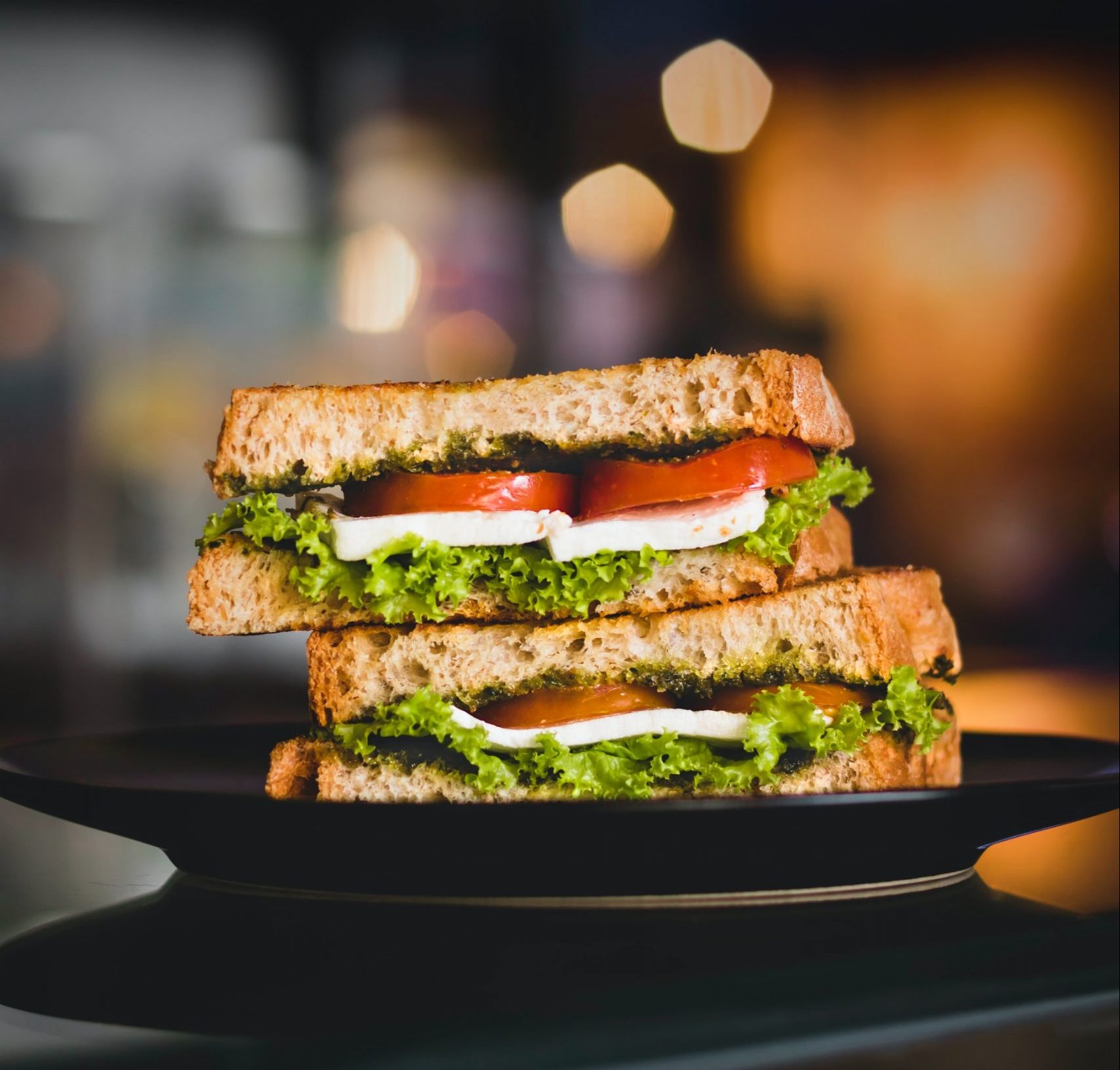 Your Lunch Clubs offer an irreplaceable service for many people in later life, they contribute to independence, help with isolation issues and ensure a well balanced meal – they also require a lot of administration.
By using Groop your staff and volunteers can work together to ensure that they provide a safe service. Groop's database is adaptable to your needs – record your beneficiaries allergy and dietary requirements, their age and next of kin details as well as your staff and volunteers qualifications or skill level,
In addition, you can save and share menus and recipes. Invite, allocate and register volunteers and beneficiaries at each and every session. You can also plan and run after lunch activities and take any payments online securely through GroopPay. 
We know how important your work is, by using Groop you are able to easily evidence the impact of an individual Lunch Club or over your geographical region. 
We used an online product last year to record members' details and it was a nightmare - so difficult to use! With Groop we can record and track all of our critical member data and who attends each session, it's all in a cloud so the records stay safe for future use."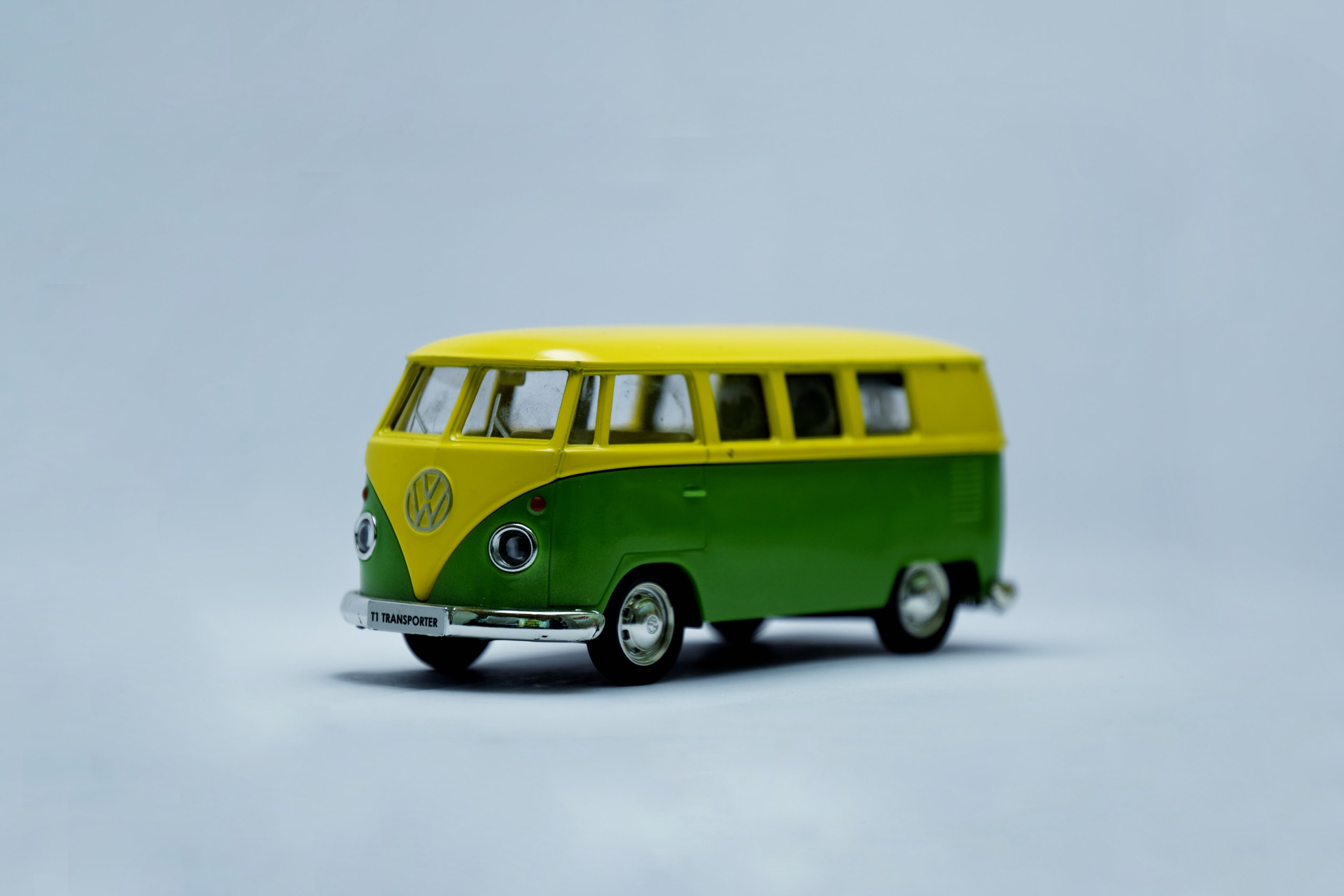 Groop can help you to meet your local transport needs, ensure a joined up approach and ensure your residents remain mobile and independent. 
Groop's adaptability gives you flexibility to record the necessary information for you to successfully manage and run your Community Transport:-
beneficiaries demographics

volunteers/drivers details – licence, DBS etc.

registered vehicles

address pickup location 

drop off location – surgeries, supermarkets, weekly 
Give your beneficiaries all the information they need, from driver name to car details and arrival times, with our free, easy to use Mobile App. They can even pay securely for their journey with our built in credit/debit card payment feature, GroopPay.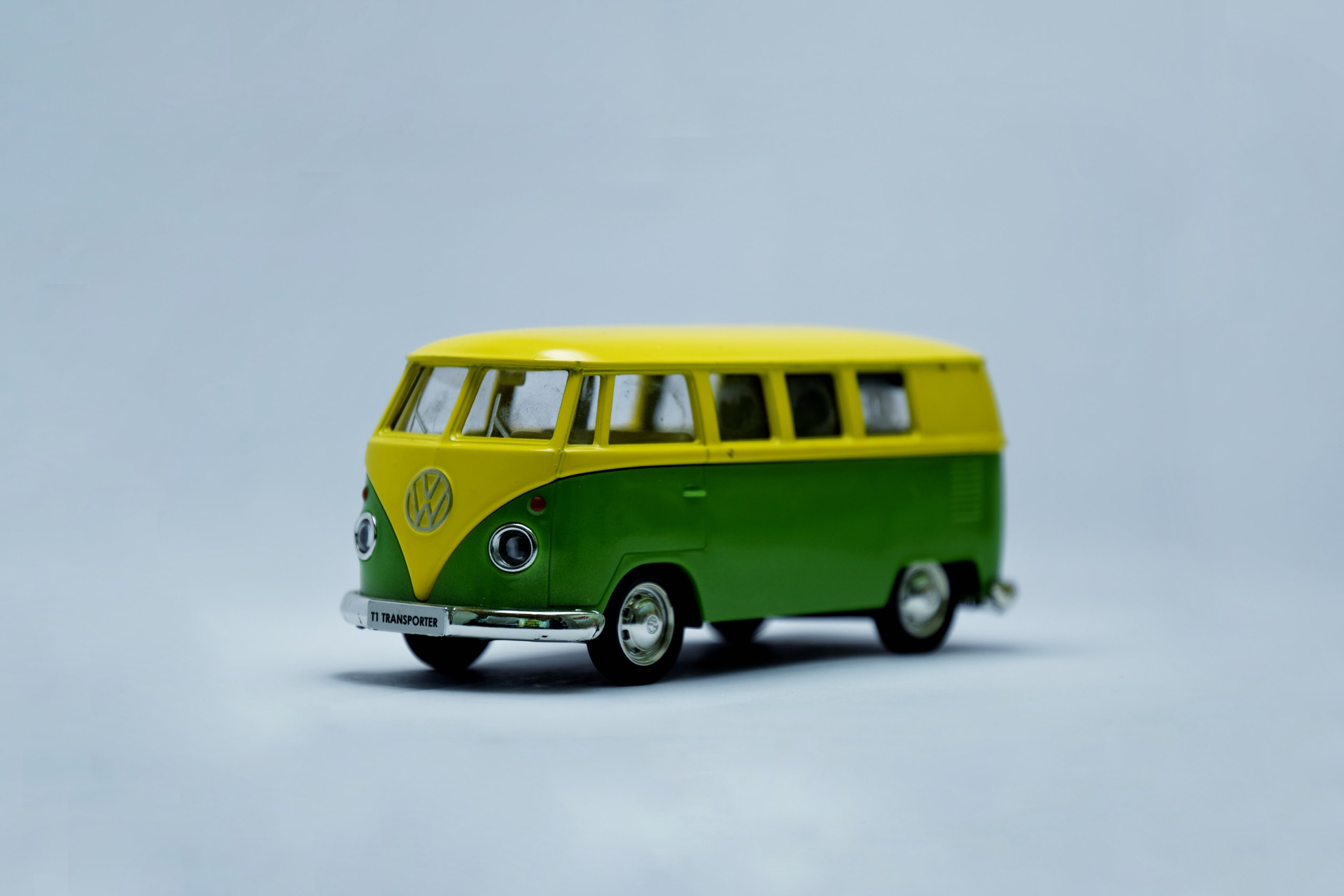 We've been able to provide our board of trustees with a breakdown of service users by postcode, gender and age groups. We're also using the software to capture our wider network of stakeholders from funders, next of kin details, supermarkets and surgeries. All this data is easily accessible to our team and kept in one place."