Volunteering for young people
Studies show that young people are looking for more than a big pay check from their job. They are looking for something to get involved in that is more meaningful in their personal lives.
There are many benefits for young people by being involved and connected to their communities through volunteering. I find myself repeatedly having conversations with people in my age range that want more from life. One way to achieve that is through volunteering.
My experience of volunteering
Feel good – volunteering has been shown to increase happiness. When I focus on someone or something other than myself, I know that my stress levels start to decrease, and my overall sense of life satisfaction increases. It feels good to help others and make a difference in your community.
Meet new people – volunteering has provided me with the chance to meet people outside of my immediate social circle and family, and I have talked to people that perhaps I wouldn't have before.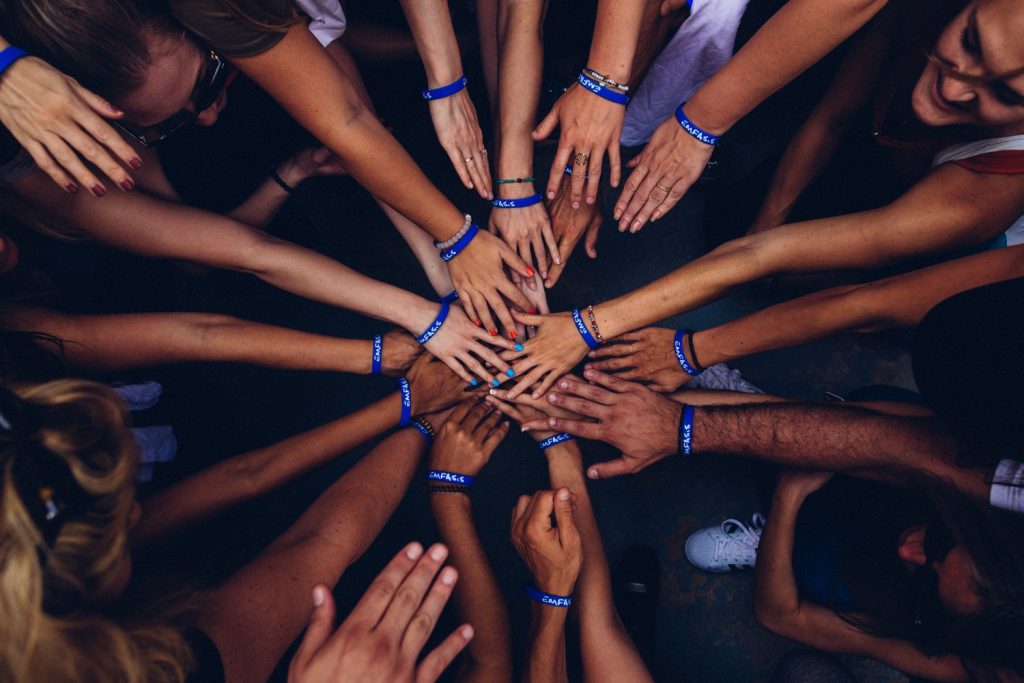 For example, I speak to a local homeless man every week and have gained a real understanding of the things that can happen in anybody's life that could mean someone ending up homeless. You can truly realise how lucky we all are when you support someone that needs your help and can meet people from all walks of life, which may open up new opportunities and friendships.
Try something good – volunteering gave me the chance to try out something new. If you are thinking about a career where you are working with people, you could volunteer in a youth club or hospital. If you are thinking about a career where you work with animals, you could volunteer in a local animal shelter, and see if you are suited to that sort of work before you apply.
Learn new skills – volunteering gave me 'hands-on' experience in a workplace, giving me the chance to gain employability skills that have helped me when I was seeking a job. It gave me the chance to learn the 'soft skills' that employers are looking for, like working in a team, communicating with others, problem solving and more.
Gain work experience – when applying for jobs, having volunteer experience on my CV made a positive impression. Employers recognised that I had gained some 'real-life' work experience outside school and that I am a self-motivated person.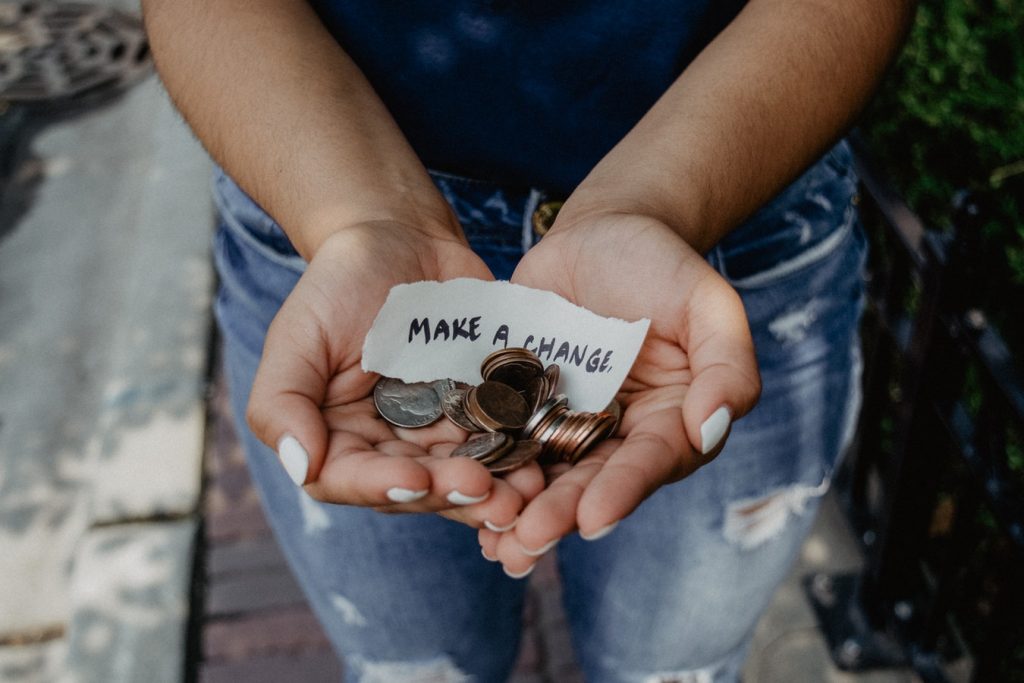 My thoughts on how you could approach the volunteer journey:
Find the right opportunity – think about what you would enjoy, what you can offer and how much time you can give. Or push yourself to get outside your comfort zone!
Consider if you want to volunteer locally, travel to volunteer or if you could work remotely. Search online to look for an organisation that is doing work that you find interesting and then give them a ring to find out if they offer any volunteer opportunities.
Try to visit different organisations and get a feel for what they are like and if you think you will get on with other staff and volunteers.
Offer time – The important thing is to volunteer only the amount of time that feels comfortable to you. Volunteering should be fun and benefit you. Consider whether you will you get any training in the role. Perhaps think about starting off with a small amount of volunteering. You could help out at an event or 2 hours a week, so that you don't over commit yourself.
Where to volunteer – there are 1000's of organisations across the country who are looking for volunteers to come along and help them out. Ranging from animal shelters to charity shops, hospices, and from museums to sports and youth clubs.
If you want some support initially and you are 16-17 years old, one way of getting into volunteering is getting a place on the National Citizen Service (NCS). It is open to all 16 and 17-year-olds in England and runs every spring, summer and autumn.
You'll have the chance to go on a residential and work in a team with other young people to develop a social action project. It's a great opportunity to deal with a local issue you're passionate about and spend 30 hours putting the project into action in your community.
Lots of young people also volunteer abroad and use the opportunity to see the world whilst helping communities across the globe.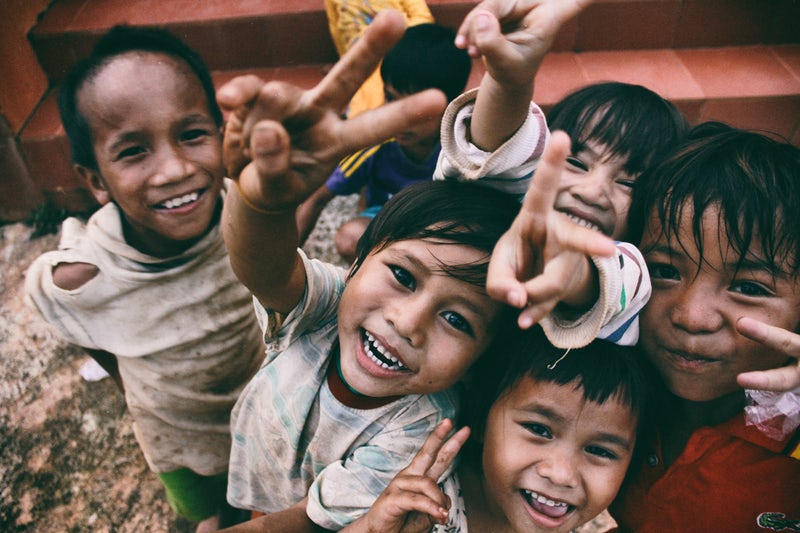 Wish you could do this?
Well, what's stopping you?
---
This blog was written by: