People choose to volunteer for a whole host of reasons; to meet people, to make a difference, to give back, to develop themselves for employment or education, to use up spare time, or because they were asked to.
Knowing how to manage volunteers effectively can be a challenge, partly because they are volunteering on their own terms. There is never a 'one size fits all' solution.
Volunteers come from all walks of life and with a host of needs and expectations. Understanding those motivations can be the lynchpin to providing valuable management to them.
Volunteer management may seem a bit daunting. The thought of finding the right volunteers and being fearful of no shows and late notice can make you uncomfortable. But there are ways to prevent and overcome such worries.
Ensuring volunteers appreciate the value they provide can encourage them to commit to the mission, but more importantly, to you and your organisation.
Growing your volunteer base takes tenacity and isn't for the faint hearted. A planned systematic approach supported by an excellent Community Management Platform, such as Groop, will make it a whole lot easier.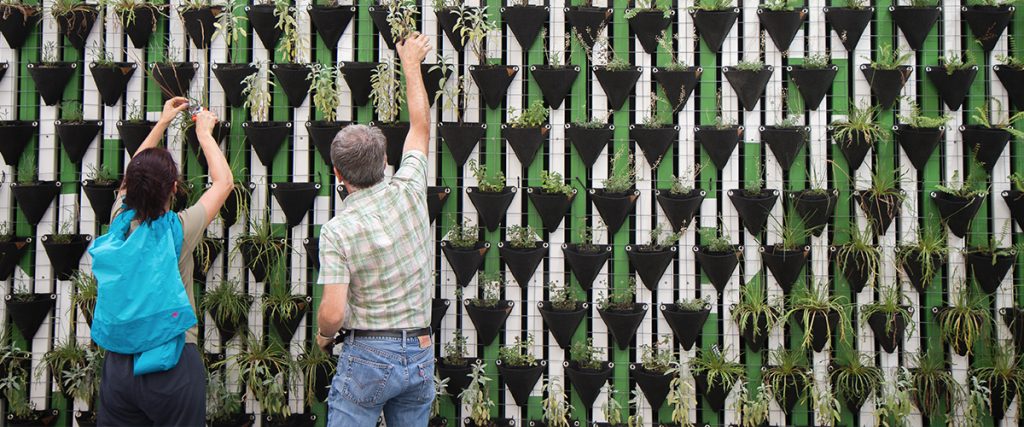 Here are our 5 top tips to help you manage your volunteers
1. Provide a clear role description
Managing volunteers should be very much like managing a team of paid staff. They respond best when they understand the vision and mission, how it is to be achieved and what is expected of them.
Many services now have volunteer agreements in place. At Groop, we have a sample document in our comprehensive resource library ready for you to adapt.
2. Maintain regular contact with volunteers
People enjoy communicating with one another, especially when it involves the same interests and it contributes to achieving the same objective.
It can be difficult to get volunteers together, they're all busy people. This is why a group chat, such as our protected (i.e. private, no shared data) chat feature on the Groop platform, is extremely useful for regular updates to your volunteer network. It will also allow volunteers to chat among themselves and get to know one another within a secure environment.
If not, weekly telephone calls should be diarised and regular face to face meetings wherever possible.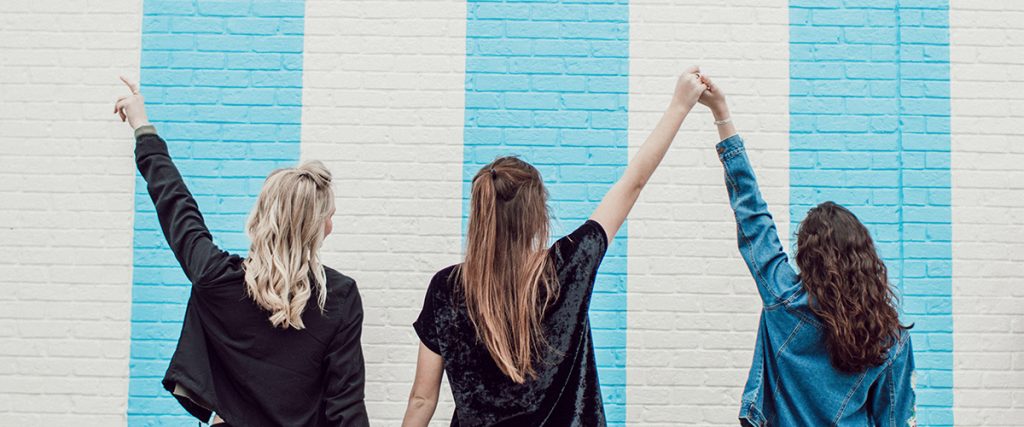 3. Get to know your volunteers
Whilst we're on the subject of maintaining regular contact, simply talking to your volunteers on a personal level is a great way to create a bond and understand why they're volunteering. In the long run, it will help you to decide on how to effectively manage and motivate them.
There may be a vision to deliver, but you can all still have fun and create great relationships with one another in the process.
Many people volunteer for the social aspect, so striking a good relationship with them means they feel appreciated. It also makes them feel respected and cared for, resulting in them remaining loyal and dedicated to the organisation they're volunteering for. This is a key element of leadership in any organisation, paid or unpaid.
4. Remember to involve the volunteers supporting your organisation
Ensuring volunteers feel involved and part of the team is imperative. Not only will you be helping someone to feel connected with other like-minded people, but it will encourage them to deliver a higher quality of work for your organisation.
5. Recognise Volunteers for their contribution.
Just like committed employees, volunteers appreciate feedback when it's due.
Time is precious to all of us and giving it freely shows a lot of passion, dedication and kindness. They do what they do for the greater good, so a thank you goes a long way for volunteers.

What is the outcome of good Volunteer Management?
Peace of mind for the manager and the volunteer alike.
Having a clear structure means that both you and your volunteers are on the same page and everyone involved can understand what is required of them and their peers. As such, this arrangement will encourage everyone to work together to provide a professional, seamless service.
Remember, volunteers are using their precious spare time, and they don't want to waste it in a disorganised service. By organising the process, you not only save their time, but your and your employees' time.
Having an engaged and resilient volunteer 'workforce' can offer many benefits. One of which being that they become committed advocates and can help to raise awareness for your service and encourage others to volunteer with them, and in the process, help to expand your community.
Groop can assist you with your Volunteer Management. Here's how:
Firstly, our library has a range of quality assured resources, which can be downloaded and adapted, including policies and procedures.
Secondly, the platform can accurately record the time spent by individual volunteers on activities for your organisation, through our session recording function. It can record their learning and development history through our 'Tagging' facility.
Thirdly, it can provide evidence of the impact you and your volunteers make in your service area through our evaluation function.
And lastly, but by no means least, it will underpin a streamlined approach to volunteer management, which we know will encourage your valued volunteer to keep coming back.
Groop is an all-in-one community management platform which brings everything and everyone together. You can report the impact of your volunteers and staff and connect everyone in the members' area through the communication function.
I firmly believe, as someone who has worked with volunteers for over 30 years, that using technology can and will improve your management process. It takes a volunteer management platform, like Groop, to free you up to do more of the important, trust-building activities, which matter to your volunteers. And allow you to focus on what's most important, making a difference!
---
This blog was written by: