Who are Thursday Footie?
Thursday Footie is a club that meets weekly, providing a meeting place for 40 members who play on a Thursday evening for an hour before strolling to the local pub to debrief!
We're proud to support Thursday Footie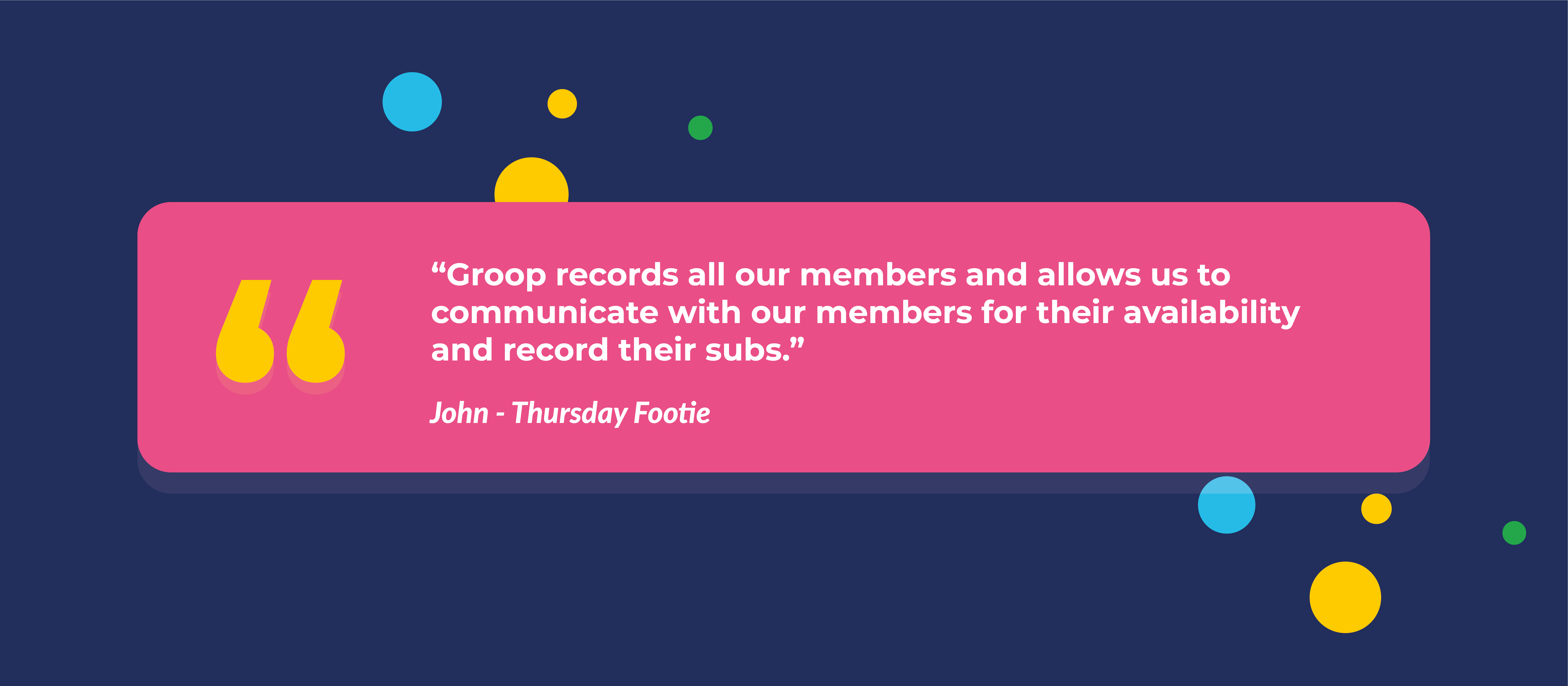 Download our Thursday Footie case study and find out how our Sports Management Software helped them on their mission.