What's your role at Groop?
I am the Director of Innovation and the Product Owner.
As a founder at Groop, the potential of our product has always excited and challenged me. Developing and honing functionality, researching the marketplace and keeping an ear to the ground are all part of my role; maintaining a unique, high-quality product and service that provides real value to groups and communities everywhere.
I also support a range of projects and tenders for Groop.
What does a typical day look like?
Days vary considerably. Currently we are building a new iteration of our product with cutting edge technology. Developing our roadmap, scoping features and testing are essential at this time. As part of the senior leadership team, I also support sales and customer support at Groop; keeping me in touch with business and user needs.
My position sees me working on an array of related projects, tenders and proposals, as well as resolving specific client needs from day to day.
What's your background?
I have had a wide-ranging background in various industries. My interest in technology began in the 1980's, which saw me messing about with programming and game making, combined with a fascination for numbers and data.
Prior to Groop, I was a consultant working in the worlds of youth services and Local Authorities. I had my own consultancy working in the field of disability, researching, undertaking data reviews, delivering training and getting involved in numerous tendering and bid processes.
What skills do you need for your job?
Being flexible and open to change helps in any role. An eye for detail and an interest in accuracy are essential. It also requires a great deal of day to day learning, research and development. Having a good understanding of logic and being a good communicator is also essential to the delivery of feature rich products like Groop.
What do you enjoy most about your job?
We have a close and great team who are excited by the possibilities Groop opens up for people and their communities. Making a difference on a big scale and working towards our vision is what keeps me going!
How do you spend your spare time? (What volunteering do you do outside of work?)
My family absorb the majority of my spare time. We have 2 boys and a dog, poultry, sheep and a pony, as well as polytunnels and extensive gardens to run. I am fascinated by plants and the environment and have planted over a thousand trees around our home including considerable numbers of fruit and nut trees.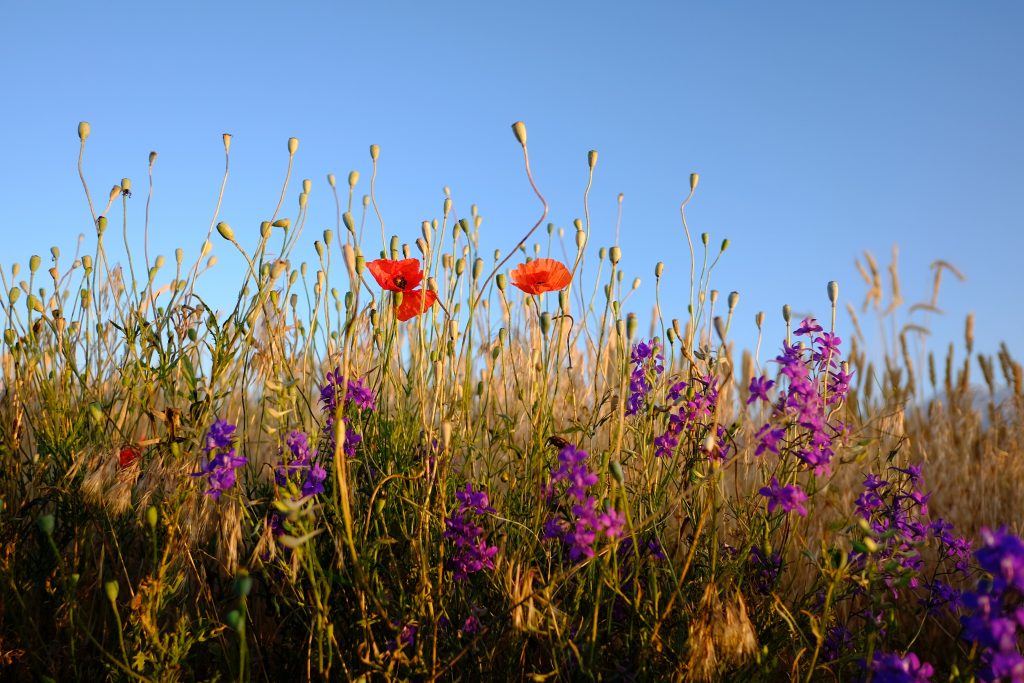 Currently we are improving our knowledge around meadows and I'm delighted to say we just discovered our first Orchid in one of the areas we are working to improve.
Since having children, I have been very involved in schools, running clubs (table tennis and a jazz club), and have been chair of governors for a group of four primary school for nearly 10 years.
I also sit on the Board of a Multi Academy Trust of which those schools are part, which has widened my experience to secondary education. I love to fish, cycle and occasionally (when it's warm enough) bodyboard at the nearby beaches.