What's your role at Groop?
Managing projects. My job is to ensure that Groop delivers project goals by working closely with the staff, partners and contractors involved in a project within the given resources and timescale.
What does a typical day look like?
I don't have a typical day.
The work I do ranges from defining, tracking and managing project deliverables; analysing information and research; report writing and funding applications; liaising with contractors, funders, partners and staff; planning and managing meetings; identifying risks to achieving project deliverables and putting in place mitigating action; and everything else that gets sent my way.
What's your background?
I am a trained youth and community development worker. My years of experience involved recording and reporting on the impact of youth work for commissioners and funders in various roles. One of which was when I was a Manager of the Connexions Service in Bristol, which provided information, advice and guidance and targeted support services for young people aged 13-19.
What skills do you need for your job?
The ability to see the big picture. Along with tenacity, relationship and communication skills.
What do you enjoy most about your job?
That I don't have a typical day!
How do you spend your spare time? (What volunteering do you do outside of work?)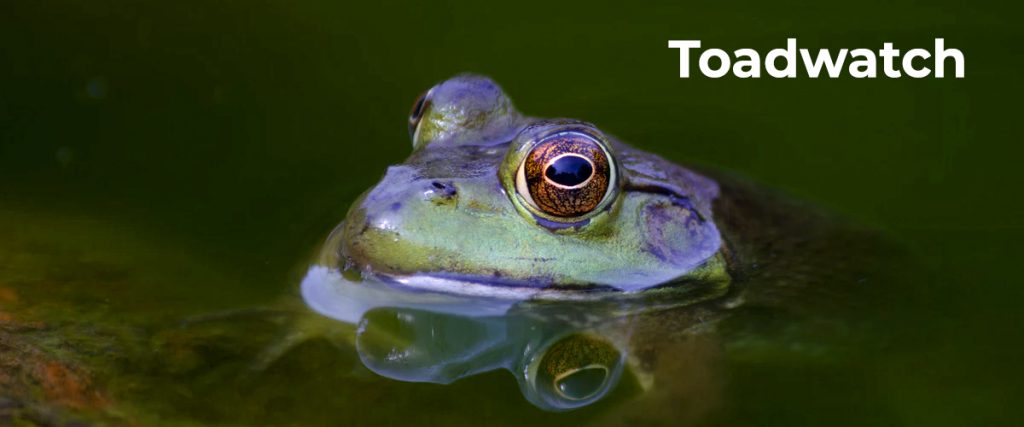 Walking in the countryside with my Staffy puppy, Millie.
I volunteer as a Trustee at Creative Youth Network (https://www.creativeyouthnetwork.org.uk/) where I chair the Youth Services Committee. I am also a member of the Grant Making Committee at Quartet Community Foundation (https://quartetcf.org.uk/).
I have recently started volunteering one night a week for the next month with Toadwatch. Our aim is to save toads from being killed by rush hour traffic as they try to cross the road to get to their local pond. And yes, I've met many toads already.
Any recommendations to share?
I would recommend the following book – a useful resource for understanding race relations in Britain today, 'Why I'm no longer talking to white people about race' by Reni Eddo-Lodge.
What's your biggest achievement?
Alongside working to support young people across Bristol into positive outcomes, bringing up my daughter and seeing her grow into a fine young woman.