Launching CSR and Volunteering Events
Groop is celebrating volunteering week by launching the first of a series of events to connect local businesses, charities and community organisations.
Our aim is to inspire and encourage businesses and their employees to get involved in Corporate Social Responsibility Programmes and volunteering activities.
The events will provide opportunities to discuss how local businesses and their employees can get involved, and share insights and thoughts about the benefits for employees and local communities.
Our first volunteering event was held in Groop's Head Office at Hartham Park in Wiltshire, on Wednesday 5th June 4-6pm.
Local businesses and community groups signed up to hear from: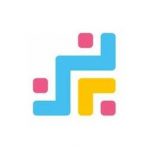 Sally Higham
Sally Higham, CEO of Groop, will be speaking about her experience as a volunteer and engaging local people to help out in a range of different roles.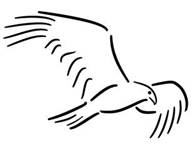 Diane Brown
Diane Brown from Dialogue International will be talking about the importance of corporate social responsibility and businesses looking to support local charities and community groups.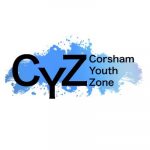 Emma Drage
Emma will be talking about her experience of managing volunteers at Corsham Youth Zone and the benefits those volunteers bring to the club and young people.


Further dates will be announced in the coming weeks – watch this space!
---
This blog was written by: