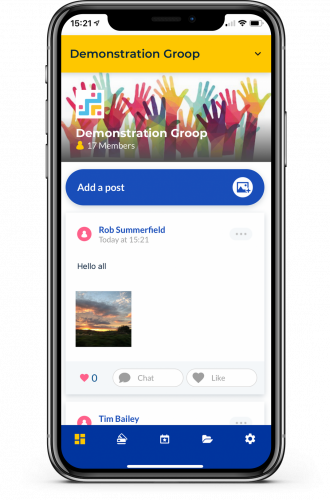 GroopChat is a fast, simple and secure message feed.  Engage with your community – chat, share, 'like', connect.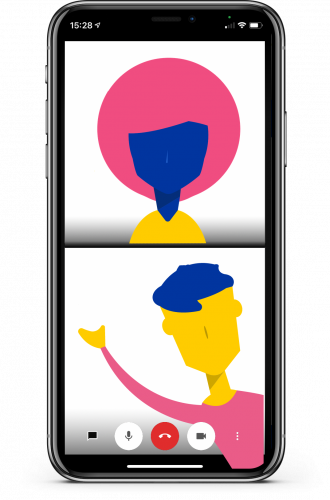 Keep your community connected – our fully integrated Live Video Conferencing for scheduled group sessions or One-to-One conversations.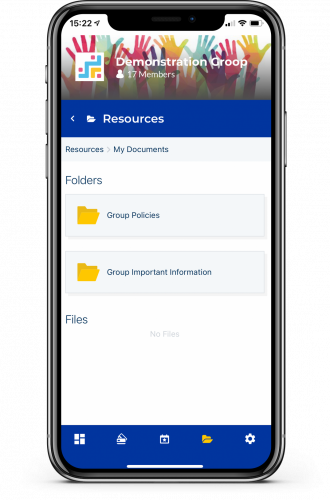 Access important documentation or the Groop quality assured resources with guidance, templates and policies to help you achieve your governance and safeguarding standards.